Been busy....
Thursday, December 30 2010 @ 08:13 MST
Contributed by: evilscientist
Views: 2,435

Ok, so it's been a while since I've done any blogging, basically I've been busy. Between papers due at school, server and system upgrades at work and a busy 15 month old, I've just been too wiped to do any serious blogging. I'm looking forward to doing more in the months to come so once I get back in the "zone", there will be much more blogging to come.. :) Though on a personal note, as of the 1st of November, I'm officially a veteran.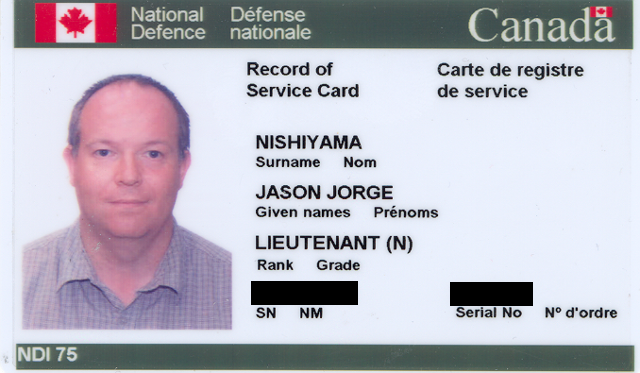 It only took 18 months from my "retirement" but it's finally happened. The end of a 22 year reserve career. Given that I have served for over half my life it was time to move on, especially with a new child and a degree, I just didn't have the time to commit any more. So it was time to move on and let the next generation pick up the torch. Do I miss it? Yes and no, I miss the work, but not the constant being busy (any recruiter telling you that it's one night a week and a weekend a month is lying through their teeth).
So one chapter ends and another begins. I await what the next 22 years has to offer.