The journey begins
Saturday, June 30 2012 @ 10:38 MDT
Contributed by: evilscientist
Views: 2,370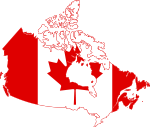 The great cross-Canada adventure has begun. Now it was originally supposed to start from Victoria, BC but since the Shushwap is partially under water making the Trans-Canada highway dodgy at best, we decided to leave straight from Cowtown going east. Today we made it to Indian Head, Saskatchewan where we are overnighting before heading out to Winnipeg, Manitoba tomorrow. As part of the trip I'm attempting a photo project. I've mounted my DSLR on the dash via a bean-bag tripod and bungee cords (I'm still working out the bugs on this one) and have it set to take a photo once every three minutes. Today it took 180 photos. Here are some from along the way:
Start of the trip. Not from home, but from a nearby strip mall since we had to go to a bank before we started.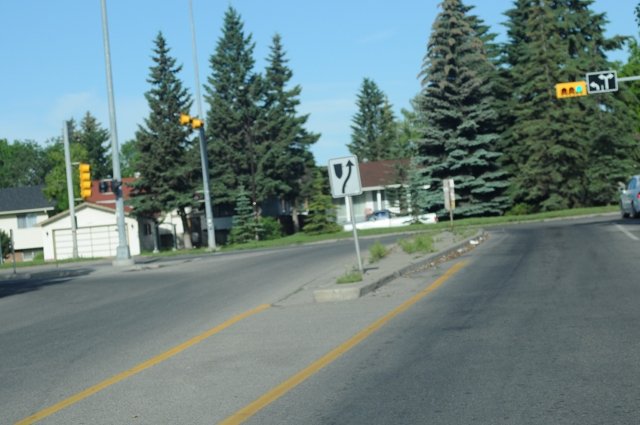 Leaving town: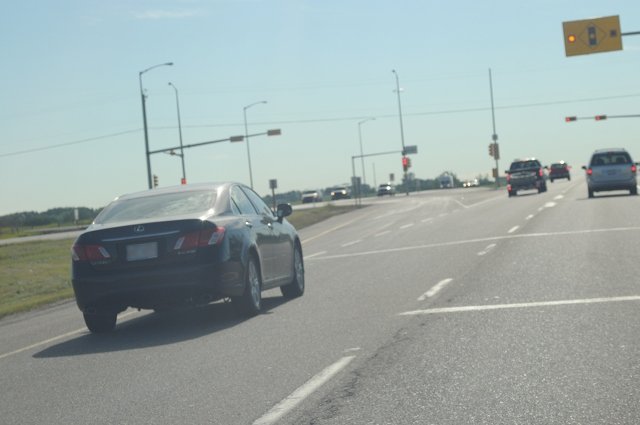 New powerlines being installed between Brooks and Medicine Hat: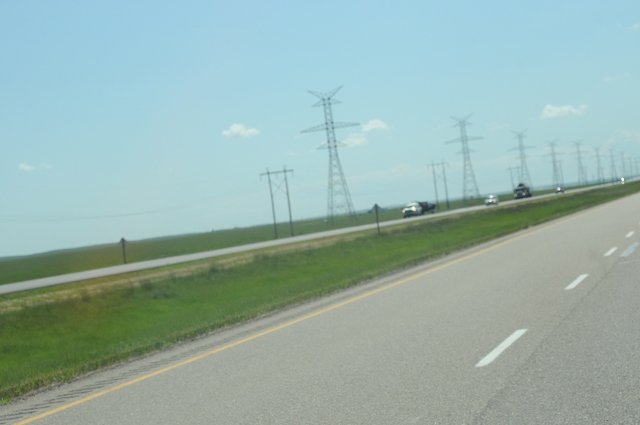 These next two are somewhere in Saskatchewan. All I can say is that sometime in the three minutes between the photos some poor insect hit the windshield. The smudge of it's remains haunts the images for the rest of the day.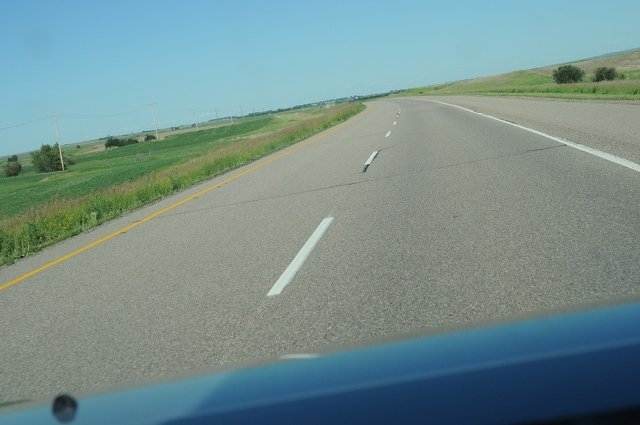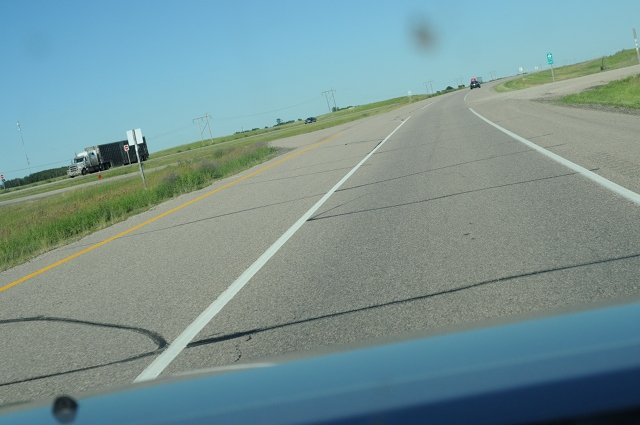 Leaving Moose Jaw: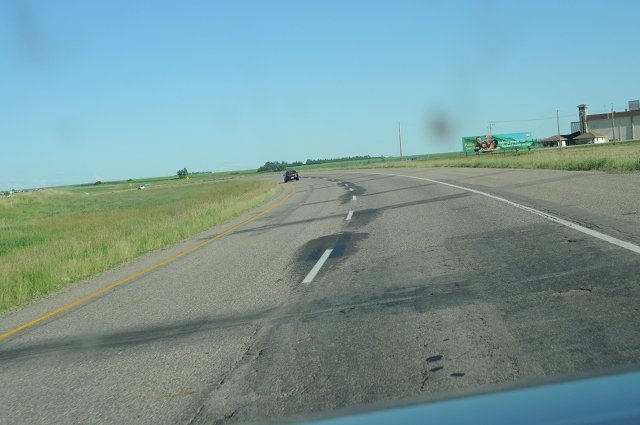 Regina: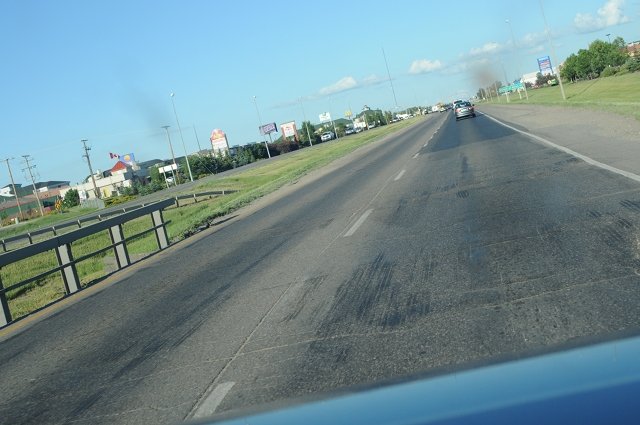 Finally Indian Head in the distance (three minutes out):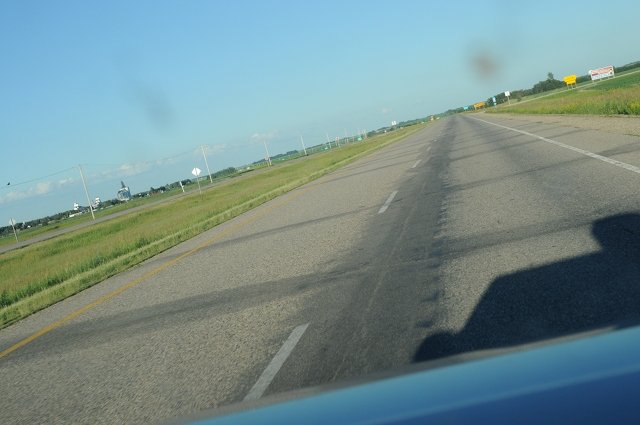 Tomorrow Winnipeg!