The Marathon continues
Wednesday, July 04 2012 @ 07:39 MDT
Contributed by: evilscientist
Views: 1,822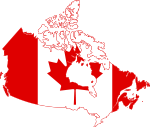 Today we left Ignace and traveled via Thunder Bay to Marathon, Ontario. Driving was good, the 90km speed limit suits the Element with trailer well. Even saw another Taylor Coach trailer, albeit a larger one heading west just outside of Thunder Bay. We stopped in Thunder Bay for lunch at a small restaurant downtown called Hoito. Nothing fancy but good food. So leaving the Ignace Esso (accross from the Ignace Shell):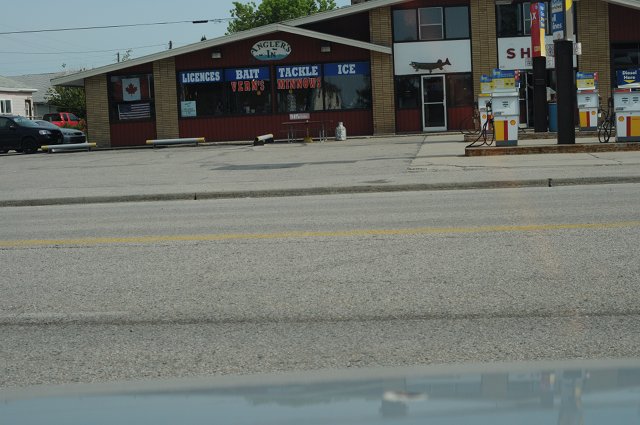 To promptly run into construction a block from the edge of town: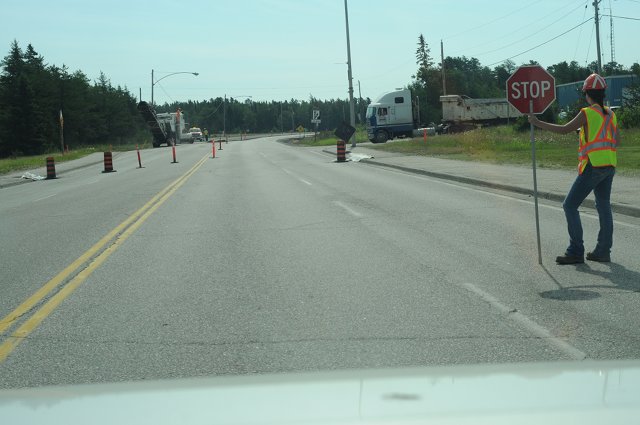 In fact, if you are unfamiliar with Canada, we have two distinct seasons, winter and construction. We ran into construction the whole way to Thunder Bay: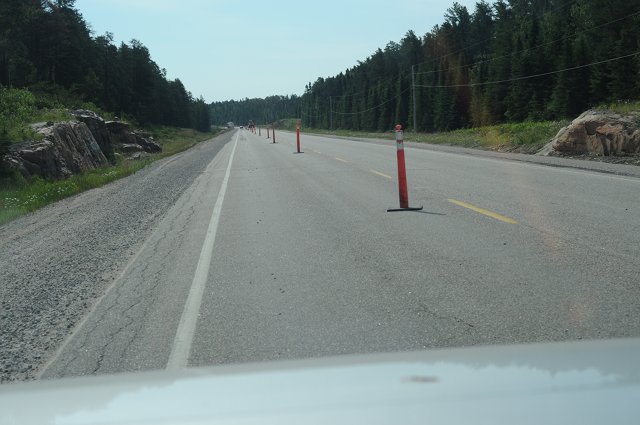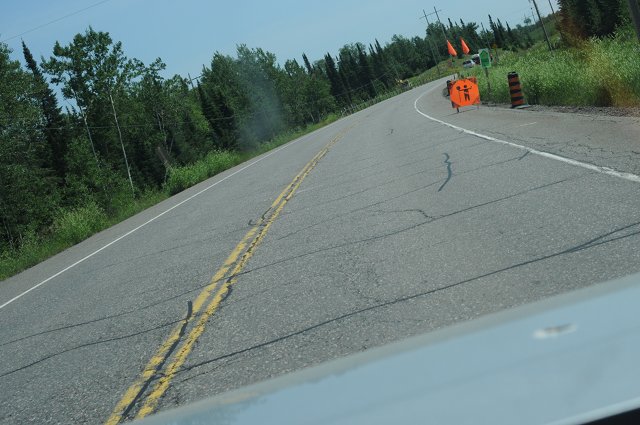 Near the restaurant in Thunder Bay: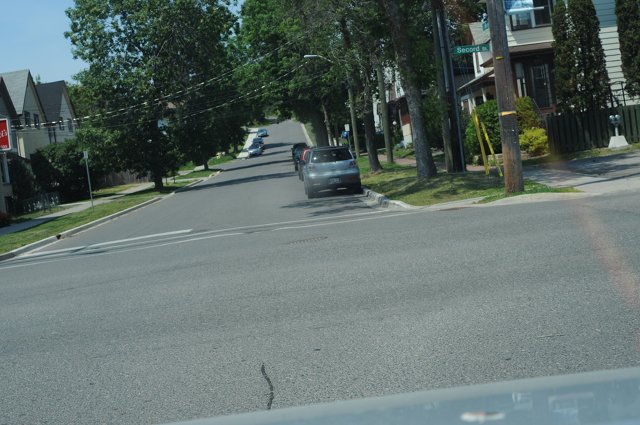 Followed by more construction after Thunder Bay: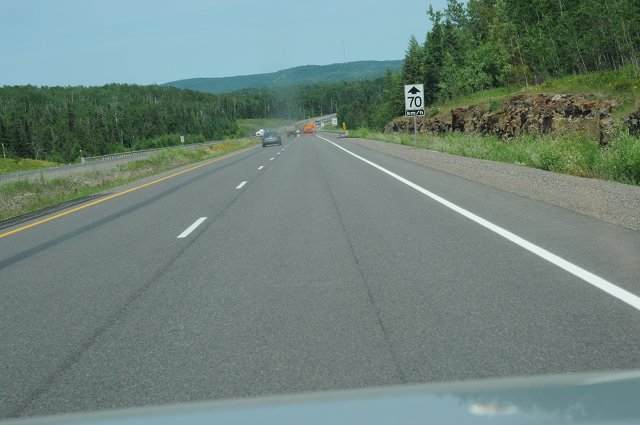 Leaving Nipigon: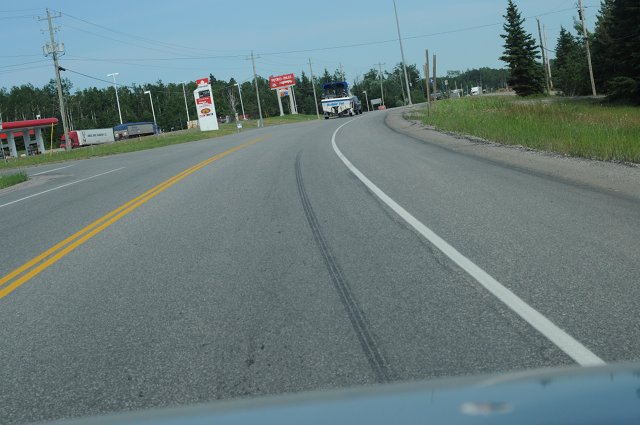 Yet more construction in Schreiber.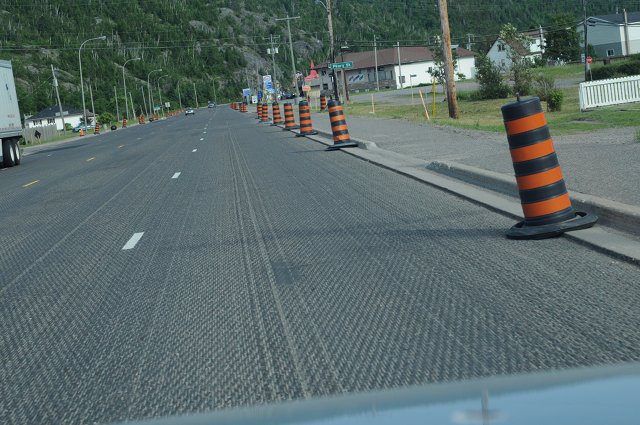 Finally approaching our campground near Marathon.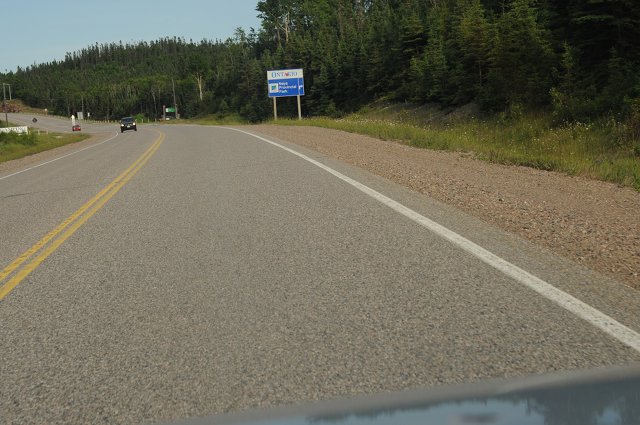 Tomorrow from Marathon to White River to Sault-Ste-Marie.