On to Ottawa
Tuesday, July 10 2012 @ 08:38 MDT
Contributed by: evilscientist
Views: 2,349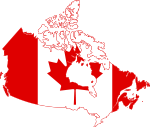 After spending a day in Toronto, we are off to Ottawa. Since we were staying in Cookstown, we had to back track up the 400 to Orillia to reconnect with the Trans-Canada highway. Now the central Ontario route of the Trans-Canada highway is a pleasant trip, but if you choose it be warned the speed limit is 80 km/h the whole way. If you're in a rush to get from Toronto to Ottawa, pick a different route. If you're not in a rush the route is scenic with plenty of small towns along the way. Gasoline was unexpectedly inexpensive as well, being in a (at the time of our departure) Calgary range of $1.15-1.20 per litre. A pleasant change from the $1.30-140 range of Northern Ontario. Anyhow, photos:
Leaving the Toronto-North KOA: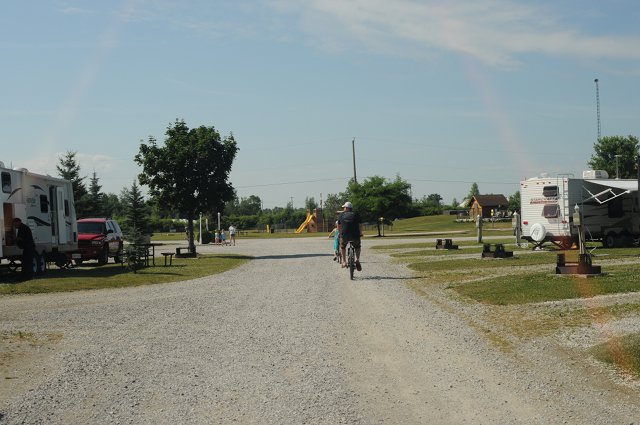 Heading north on the 400: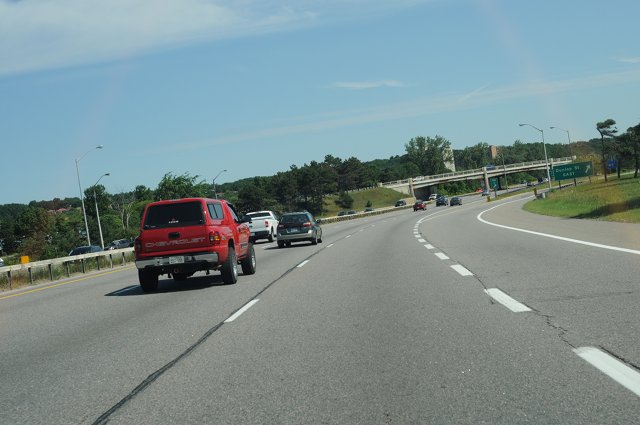 East on the Trans-Canada - highway 7: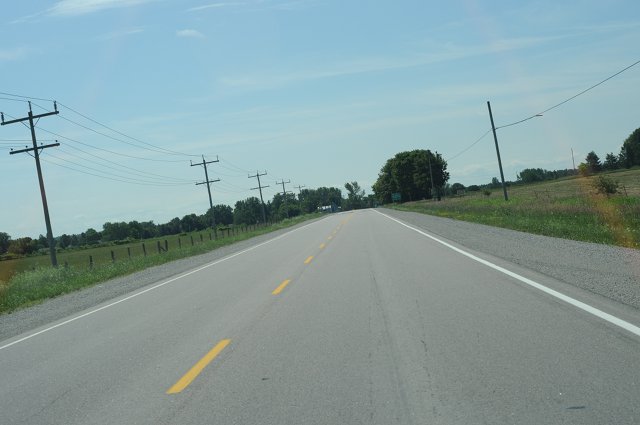 One of the many small towns along the route (I can't remember this one's name):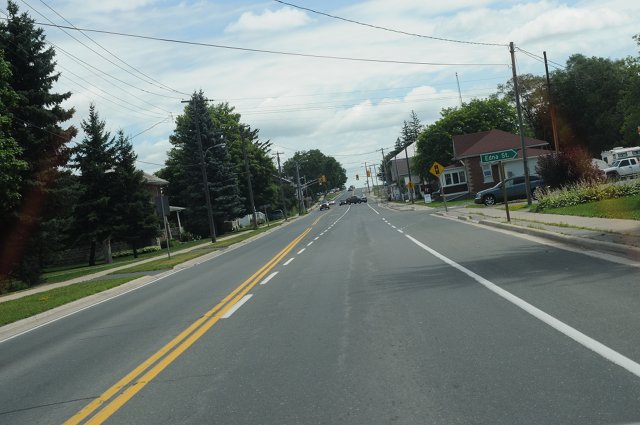 The town of Omemee. Nothing special, I just like saying the name: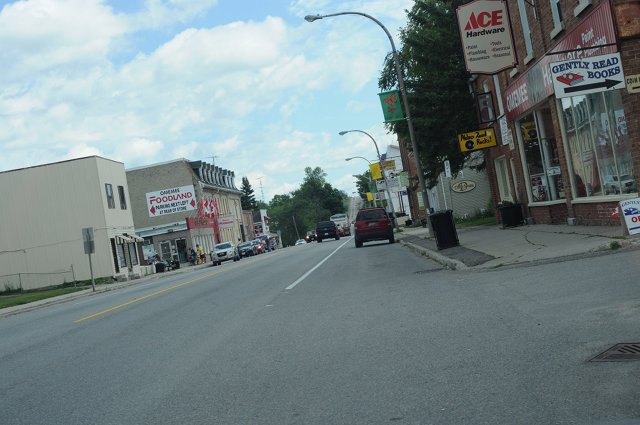 "Camped" in the driveway at an old airforce buddy's place.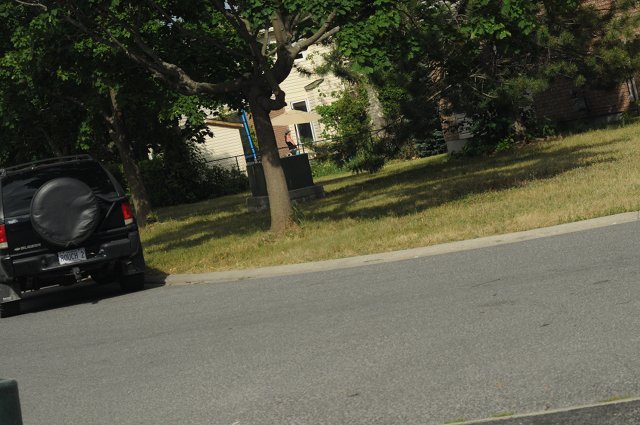 Simon playing with Auntie Kriszta in Ottawa. She's the old airforce buddy who's driveway we camped in. I bet you had a different picture in your mind when I said "old airforce buddy" didn't you...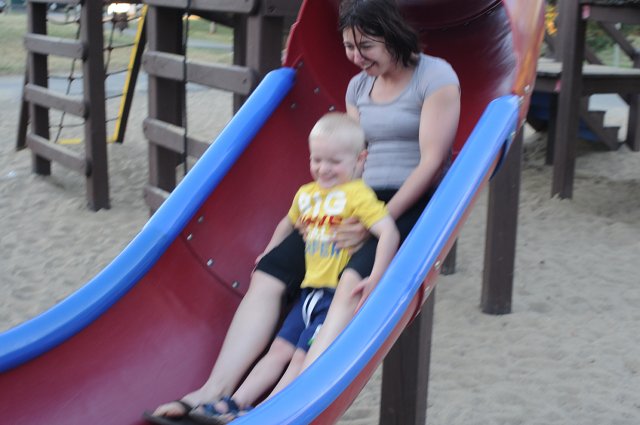 Next stop, Montreal.