Motoring to Montreal
Tuesday, July 10 2012 @ 08:43 MDT
Contributed by: evilscientist
Views: 5,292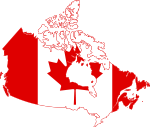 After a nearly two day stay in Ottawa, we left for Montreal. Not after spending some time visiting some museums. Mrs. Evil and my airforce buddy took in the National Air Museum on one day (while Simon and I manned the trailer while Simon napped). Today as a group we took in the Canadian War Museum. As an added bonus, veterans and their families get into this museum for free so that was nice. The trip from Ottawa to Montreal is actually quite a short one, it took us about three hours. We actually spent a third of that time stuck in traffic in Ottawa so the actual trip was only about two hours. It would also appear that my cereal box French was good enough to get us checked in at our campsite, the Montreal West KOA. Some photos from the CWM:
A piece of the White House (yes THAT White House). The scorch marks at the top are from when the British burned the place down during the War of 1812.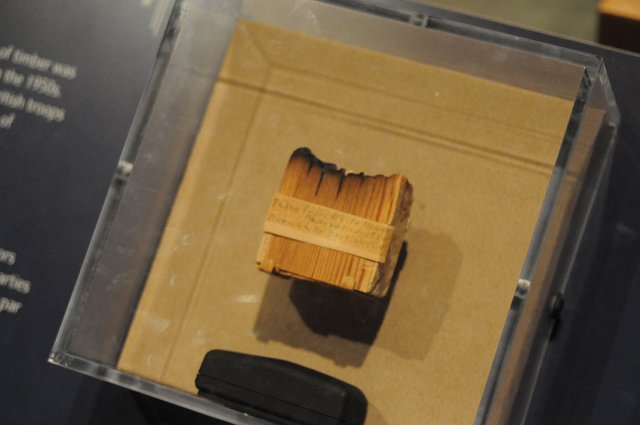 Hitler's staff car (presumably one of many):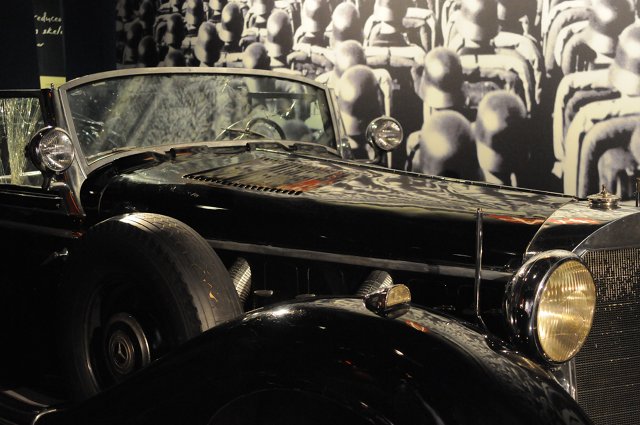 The pen used by the Canadian commanding general to accept the surrender of the Germans in the Netherlands.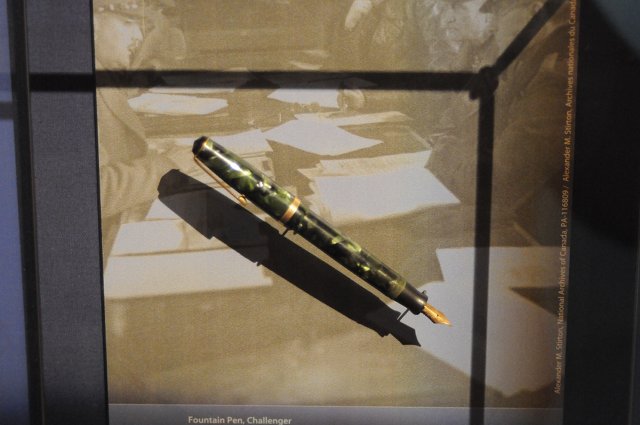 Simon looking at one of the Cold War exhibits: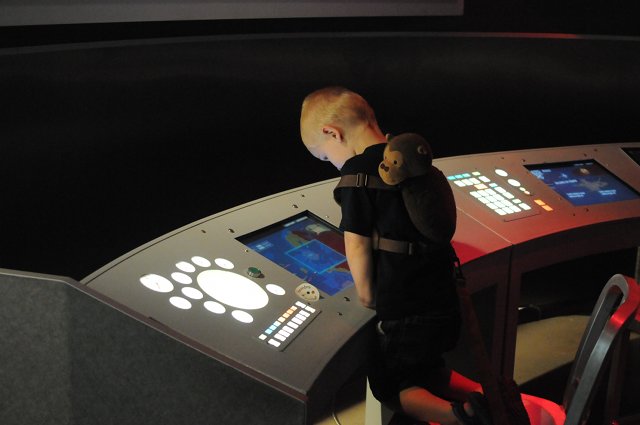 Leaving Ottawa, note the delaying traffic: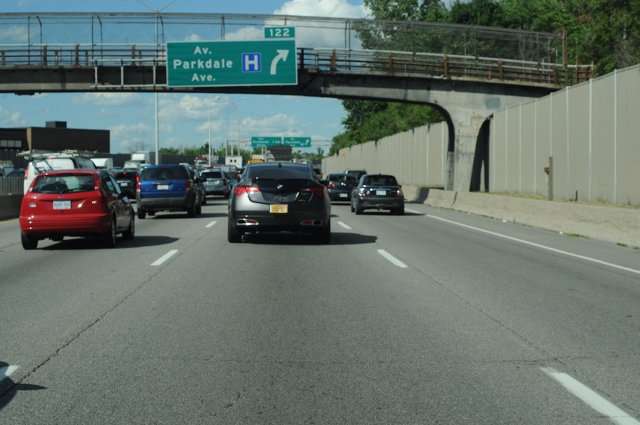 Open highway at last: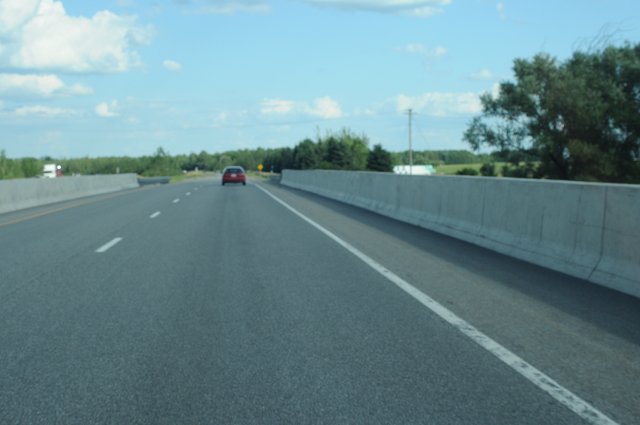 Bienvenue a Quebec: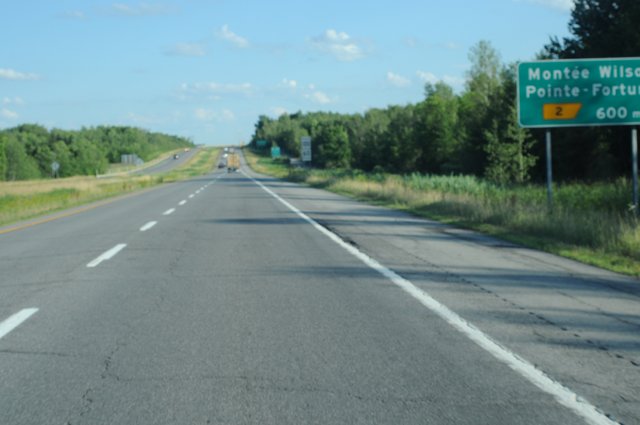 Where of course there is summer road construction: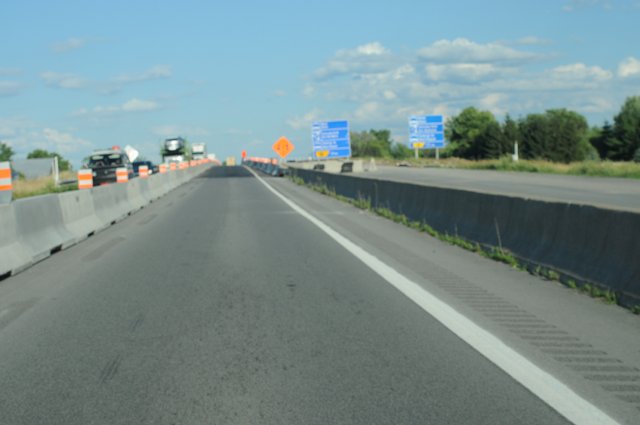 Finally at the campground: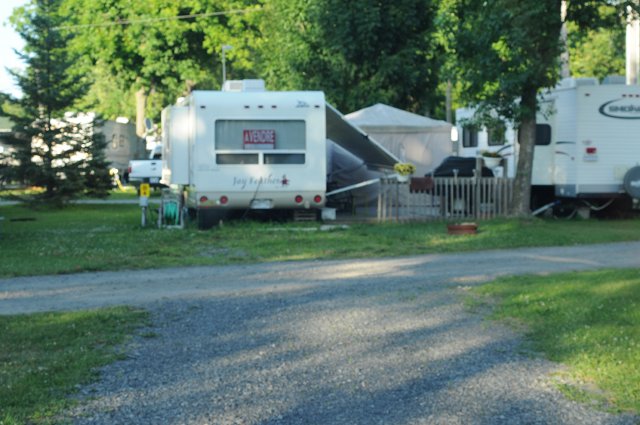 Tomorrow on to Quebec City and hopefully New Brunswick.