Heading to Halifax.
Sunday, July 15 2012 @ 07:04 MDT
Contributed by: evilscientist
Views: 4,156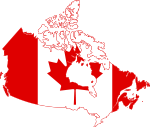 A much shorter drive this time, from Charlottetown to Halifax. We opted to take the ferry so that we would have a different view than backtracking to the Confederation bridge. The drive through both PEI and Nova Scotia was nice.
Now we had originally planned to stay at Sidney, NS and then take the ferry over to Newfoundland, but after recalculating the ferry fees the cost became prohibitive (upwards of $300 one way). So we decided to spend some time in the Halifax area instead before heading back west, making this the halfway point in our journey.
Some photos:
The family enjoying ice cream at the Green Gables National Heritage Site, Mrs. Evil is crazy about Anne of Green Gables: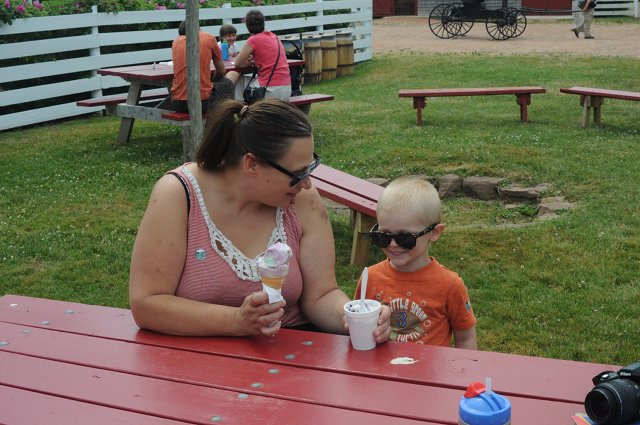 Leaving the Campground at Charlottetown: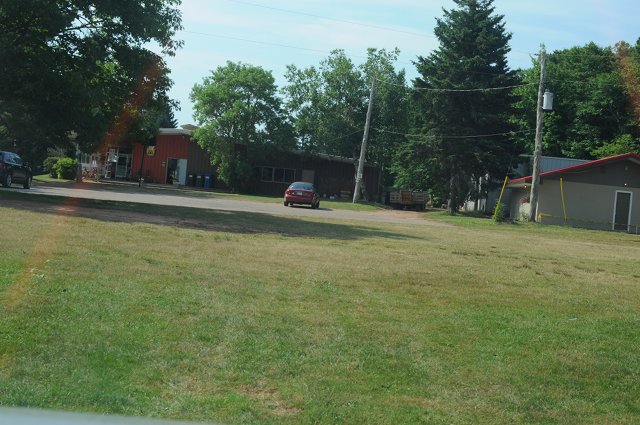 Driving to the ferry: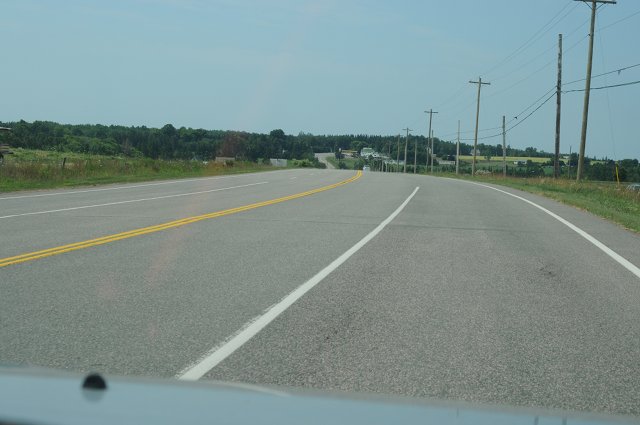 Waiting for the ferry: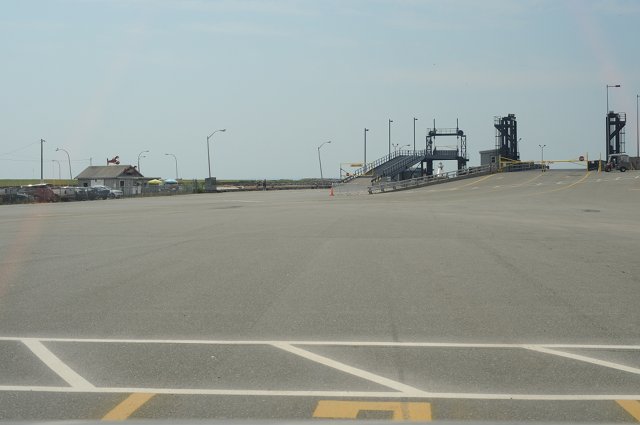 Off the ferry and in Nova Scotia: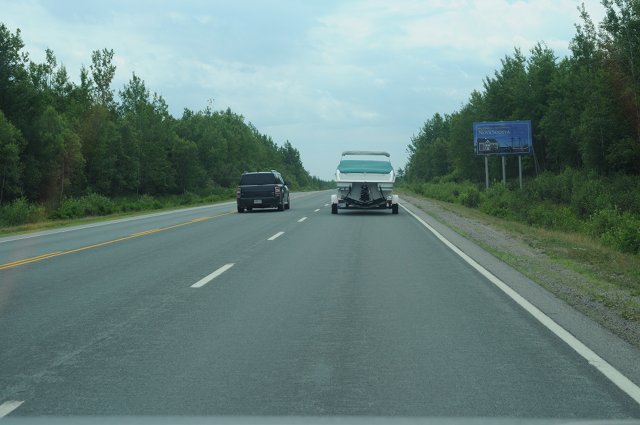 On the way to Halifax: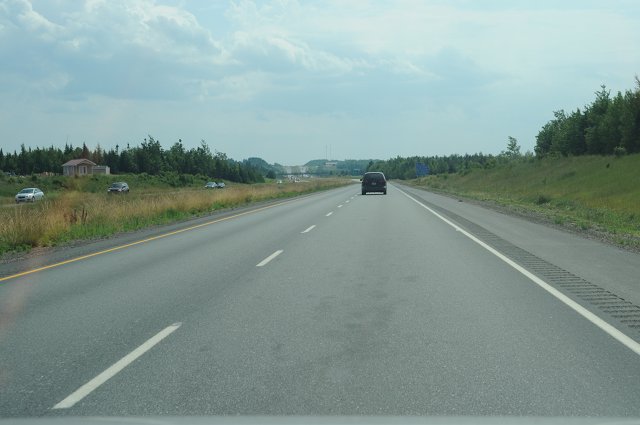 Going through Sackville on the way to the Campground.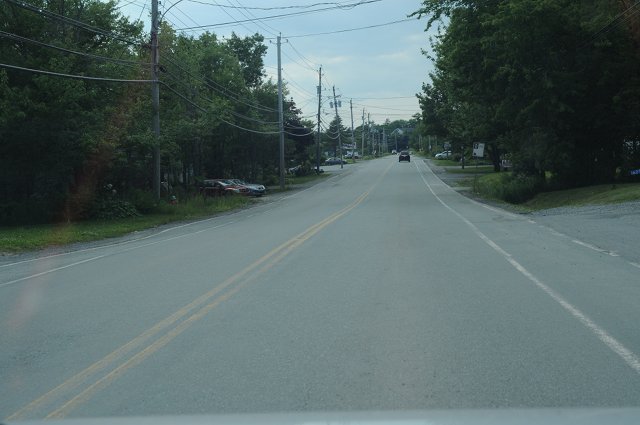 Finally at the Campground: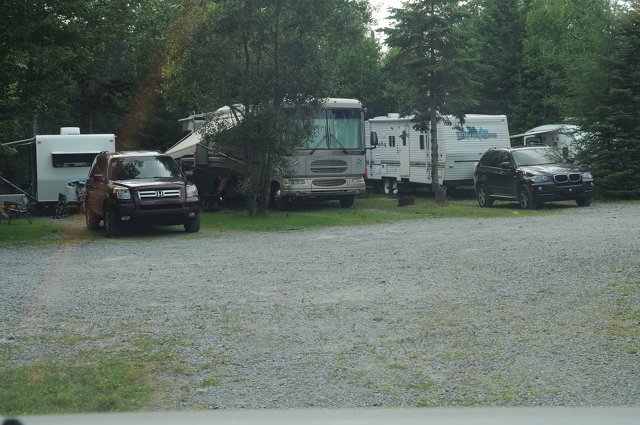 Staying in the Halifax area for a couple of days then heading back towards New Brunswick and Maine for the return trip to Calgary.