Farewell to Nova Scotia - Moving to Maine
Tuesday, July 17 2012 @ 08:42 MDT
Contributed by: evilscientist
Views: 7,399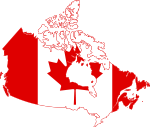 Today was the start of the journey home, so strictly speaking this is now the cross-US tour as most of the return trip will be through the United States. We did cover some new ground in Nova Scotia and New Brunswick as there is a stretch of Trans-Canada highway that we bypassed when we traveled to PEI on the way out. The trip from Halifax to Moncton then on to Woodstock, NB was quick and filled with us eating up our fresh fruit for entry into the US. Around Woodstock it began to rain and the rain followed us the rest of the trip. Surprisingly the temperature wasn't really any lower, just hot with rain making for a muggy day outside the air-conditioned comfort of the Element. Our trip through customs only took a few minutes, the US customs agent taking a quick look inside the trailer, presumably for people (though he had a look on his face that would suggest he though we were crazy to cross the continent, both ways with a toddler and tiny 12 foot trailer...).
We continued on to Bangor, Maine to fuel and get supper. Maine has a higher ratio of deciduous trees to conifers than does New Brunswick and Nova Scotia, at least from my observation going down the highway. This place must be amazing in the fall. Once we left Bangor we headed a short while to our campsite at Skowhegan, Maine.
Some photos:
Leaving the campground near Halifax: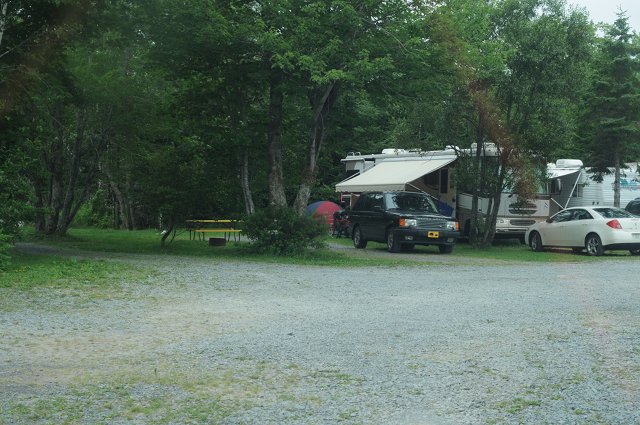 Heading towards New Brunswick: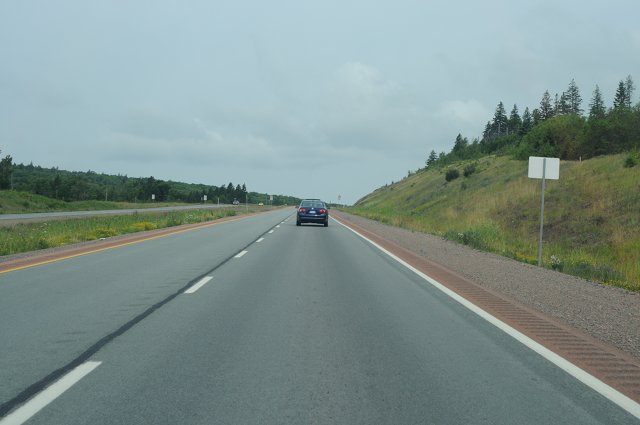 Toll booth on the highway (argh!)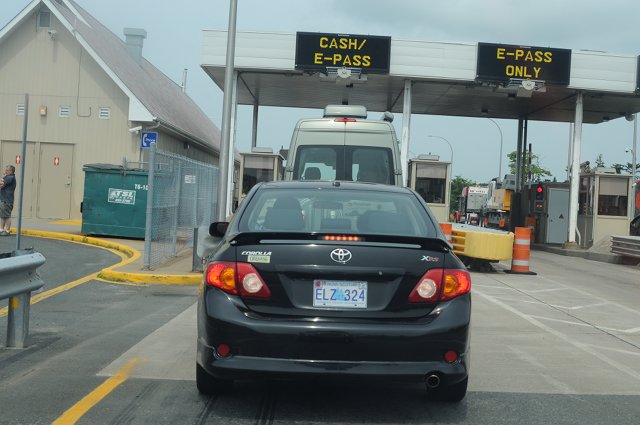 Back in New Brunswick, RCI's transmitter station from the other side: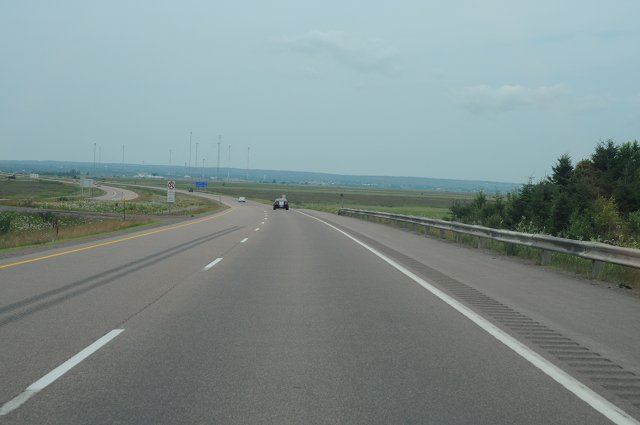 Rain on the highway in New Brunswick: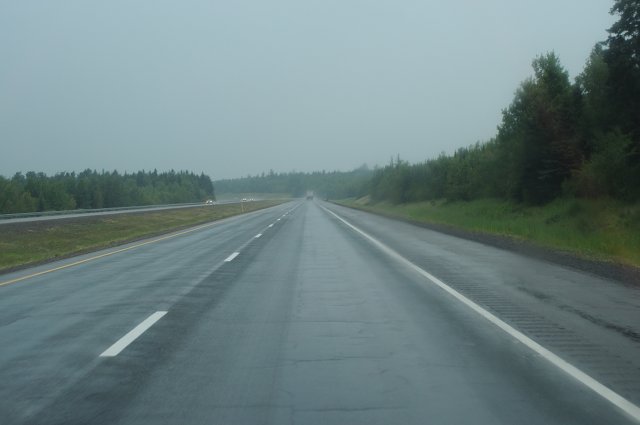 Rain on the way to the border from Woodstock, NB: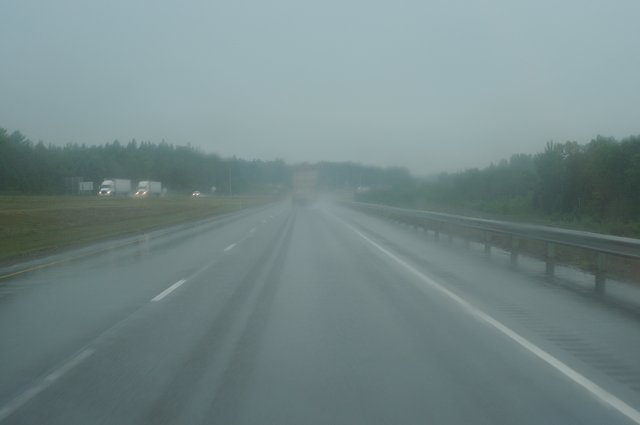 Waiting at the Border, this didn't take long at all: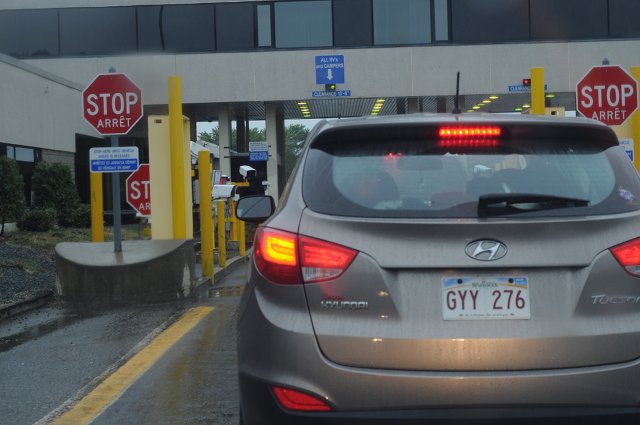 I-95 on the way to Bangor: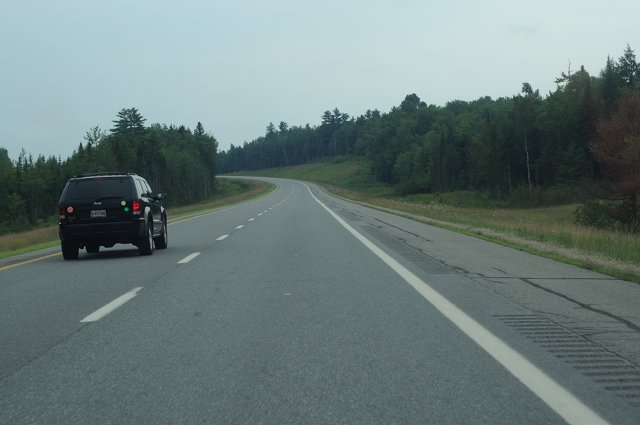 Off the interstate and on the highway to the campground: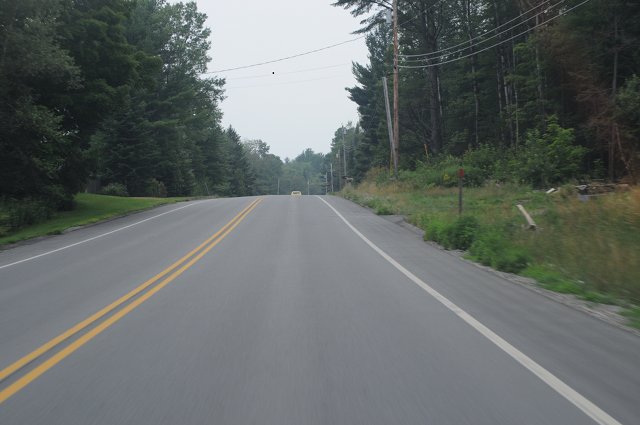 At the campground at last, Mrs. Evil and Simon playing in the playground: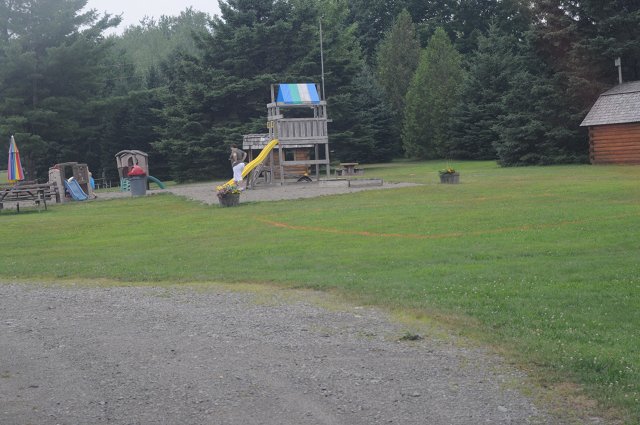 Tomorrow on to Utica, NY.