Next to New York
Wednesday, July 25 2012 @ 10:10 MDT
Contributed by: evilscientist
Views: 3,322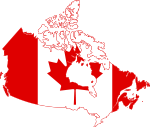 New York state that is. The trip on this day took us through Maine, New Hampshire, Massachusetts and finally into New York state near the university town of Utica. We stopped off in Portland, Maine so that Mrs. Evil could partake in some IHOP. The trip through New Hampshire was quick as only a sliver of that state separates Maine from Massachusetts. We skirted around Boston on our way to I90 which was our main route home. Through Maine we kept being hit by rain squalls, often it was like being in a car wash. We climbed over the Appalachian mountains into the Great Appalachian Valley in New York state near Albany. We continued on to our campground at Herkimer, NY where we spent the night.
Some photos:
Leaving our campground in Maine: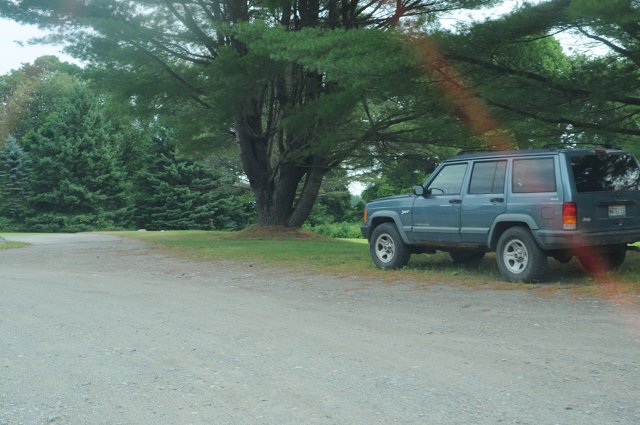 Rural Maine on the way to the Interstate: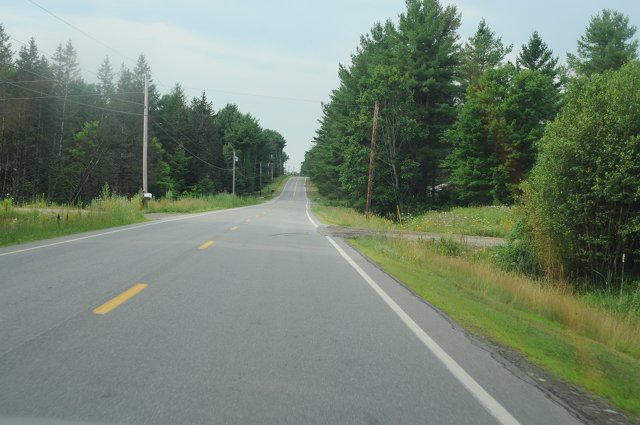 The Interstate through Maine: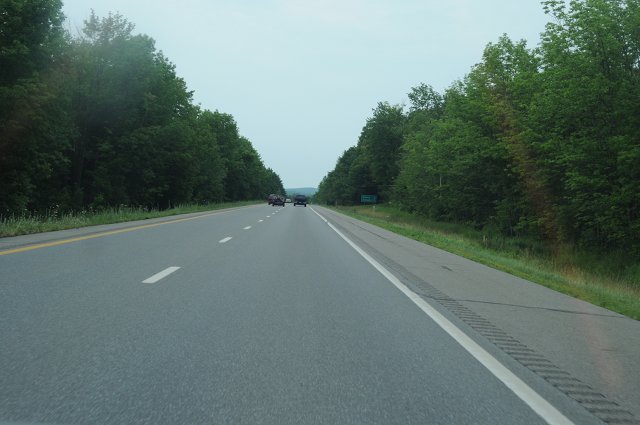 Crossing the bridge into New Hampshire: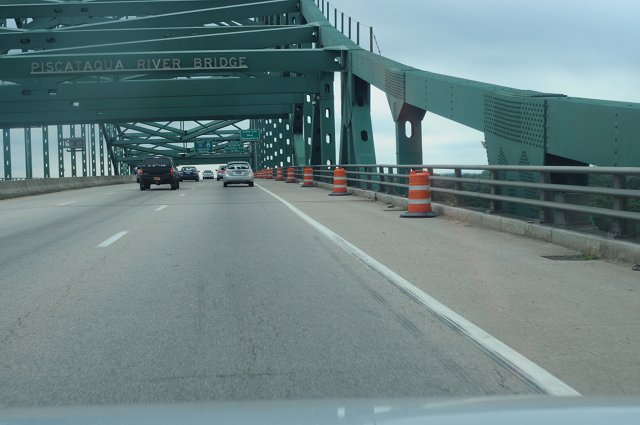 In Massachusetts heading towards Boston: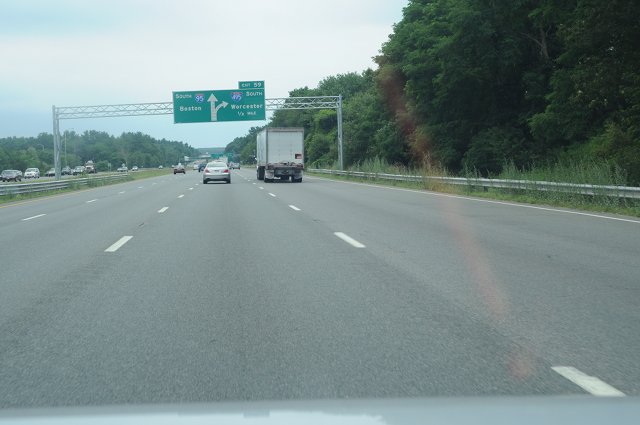 Heavy rain in Massachusetts: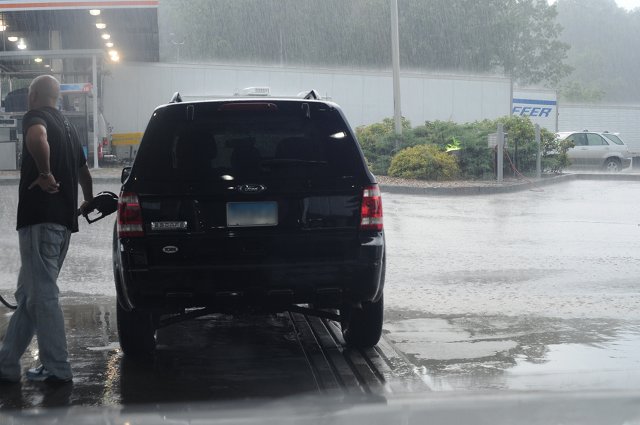 In New York state near Albany: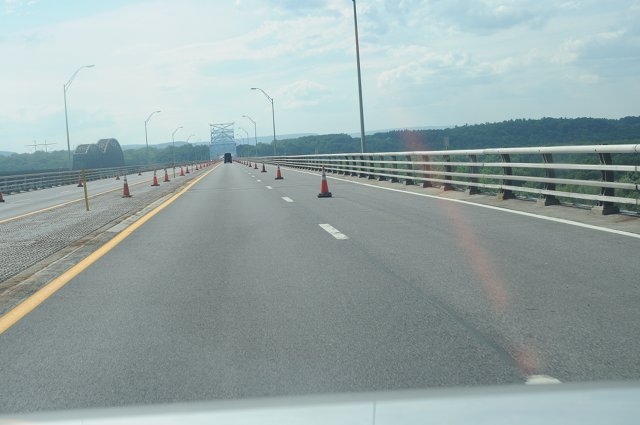 Off the interstate on the way to the campground: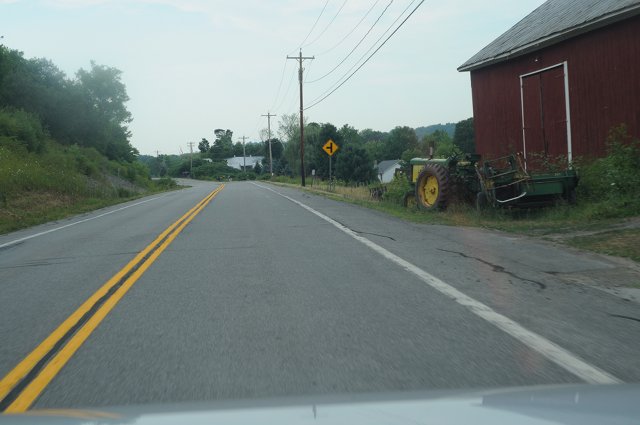 At the campground: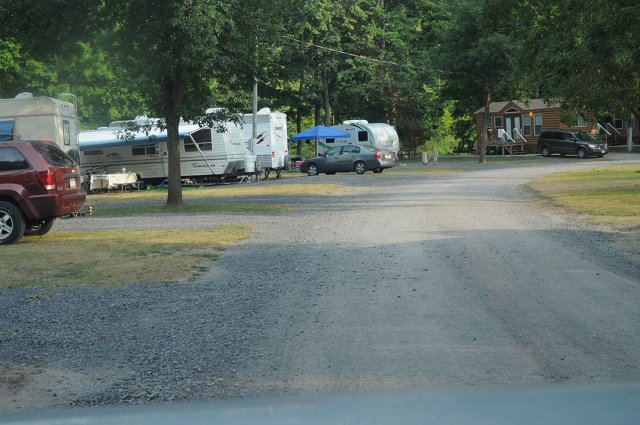 Next on to Ohio.