Over to Ohio
Tuesday, July 31 2012 @ 02:30 MDT
Contributed by: evilscientist
Views: 4,297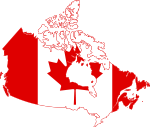 A three state hop on this day. From near Utica, NY through Pennsylvania and then into Ohio. The I-90 travels from Utica through New York state by Syracuse and Rochester then finally leaving the state into Pennsylvania near Buffalo, NY. Then through Pennsylvania just south of Erie and into Ohio through Cleavland. We finally ended up camping near Toledo, OH for the evening. Some photos from the trip:
Leaving Herkimer: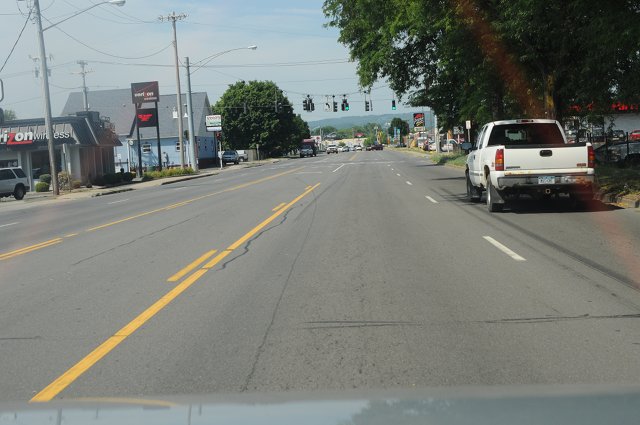 Near Syracuse, NY:
South of Rochester, NY: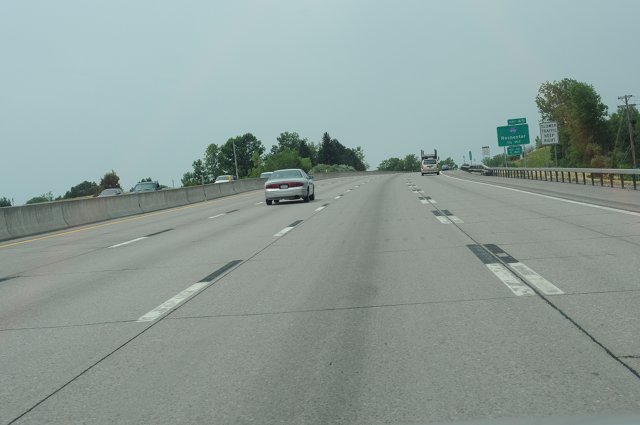 By Buffalo, NY: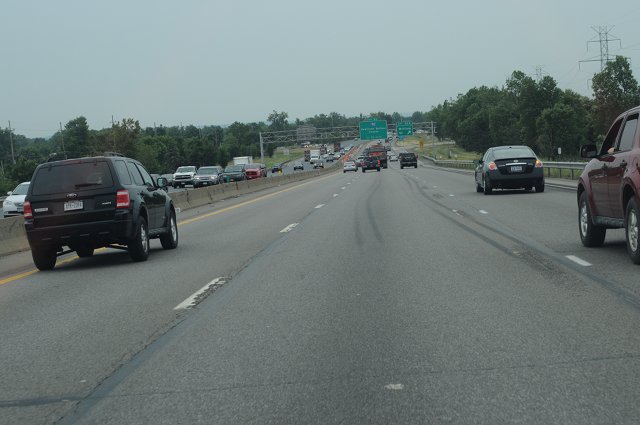 By Erie, PA: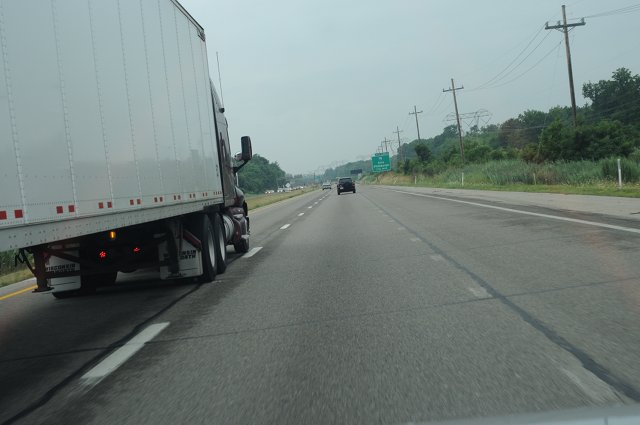 Cleavland, OH: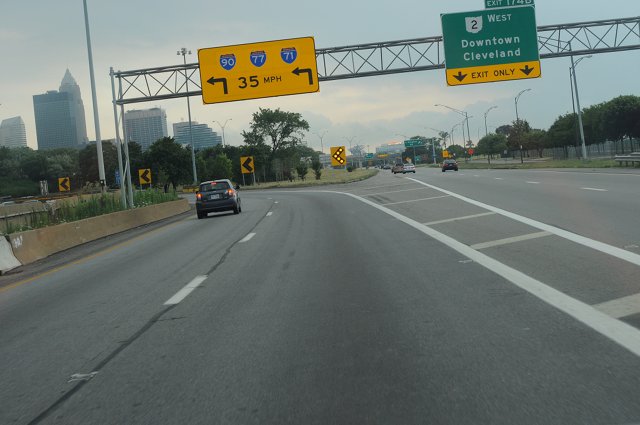 Travelling through rural Ohio: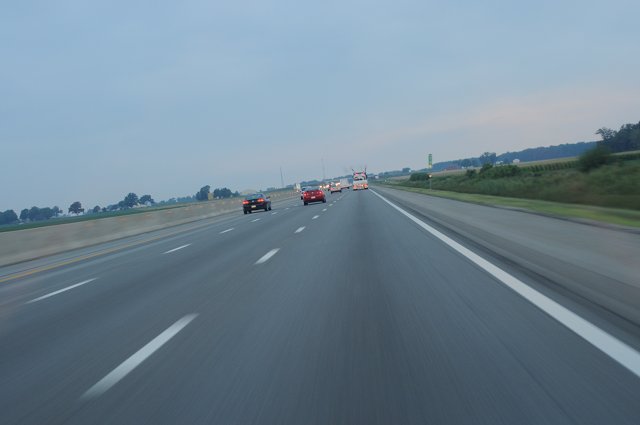 Off the interstate and heading to the campground: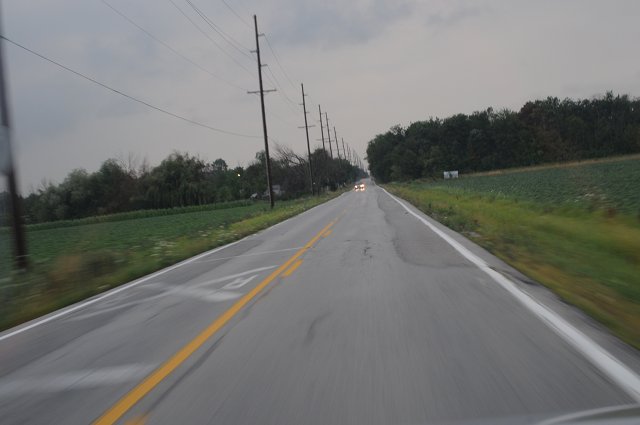 At the campground near Toledo, OH: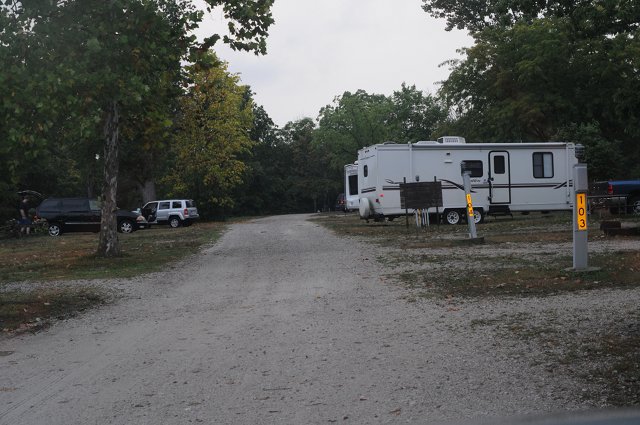 Next day on to Illinois and Wisconsin.