Wandering to Wisconsin
Friday, August 03 2012 @ 10:56 MDT
Contributed by: evilscientist
Views: 4,874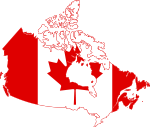 Today saw us travelling out of Ohio, through Indiana and Illinois to Wisconsin. This was a long tough slog as travelling though Illinois on the I-90 is not advised, especially through Chicago. It took us about two and a half hours to get through Chicago at lunch time (a distance of about 20 km). The I-90 was a parking lot. To make matters worse was that the toll booths to the east of Chicago accepted credit cards but the ones to the west didn't . This meant a stop at one of the roadside rest areas to pay the toll. The person at the tollway kiosk must have either been new or something because he didn't seem to know that I-90 proceeded through Chicago and east towards Iowa. Further the kiosk was apparently cash only and exact change only. Getting the change from the vendors as buddy in the kiosk suggested was a no-go as the needed a purchase. Eventually I found somewhere to break a $20. At this point he gets upset with me because he can't read the writing of the toll taker at the previous booth and then charges us $5.00 more for the toll than we were at the tool booth, refusing to give a receipt at the end. Either this guy was grossly incompetent or very crooked. Either way I recommend giving Illinois a miss on any trip unless you'd like an exercise in frustration.
Once leaving Illinois things on the road improved rapidly and the remainder of the trip to the campground was uneventful.
Some photos:
Leaving the campground near Toledo, OH: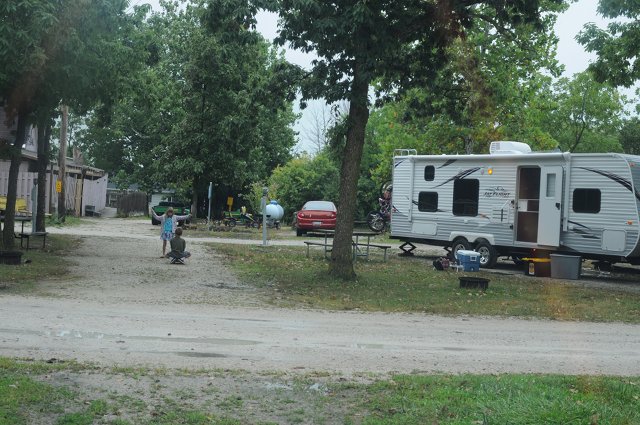 Back on the interstate in Ohio: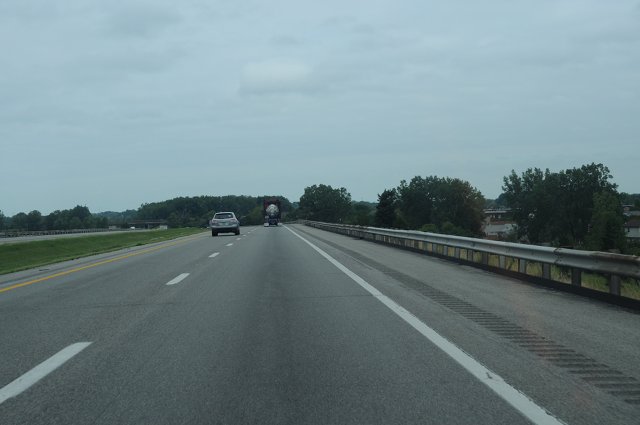 In Indiana near South Bend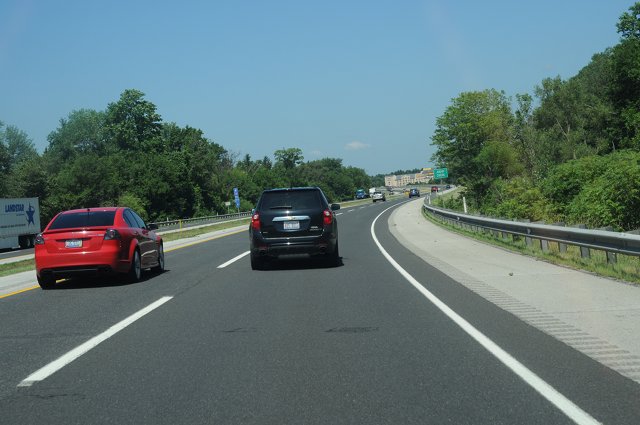 Approaching Chicago: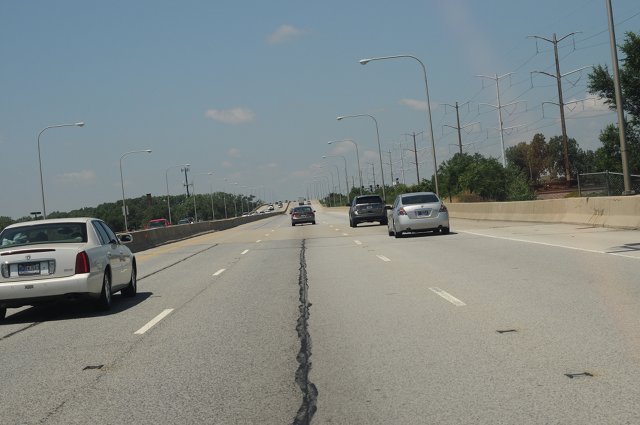 In Chicago on the I-90 parking lot: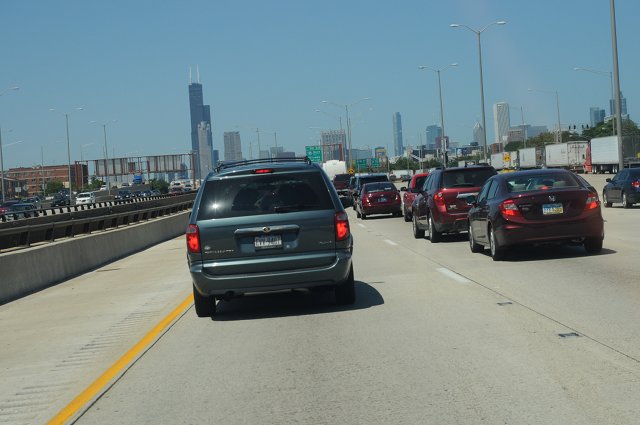 Finally out of Chicago: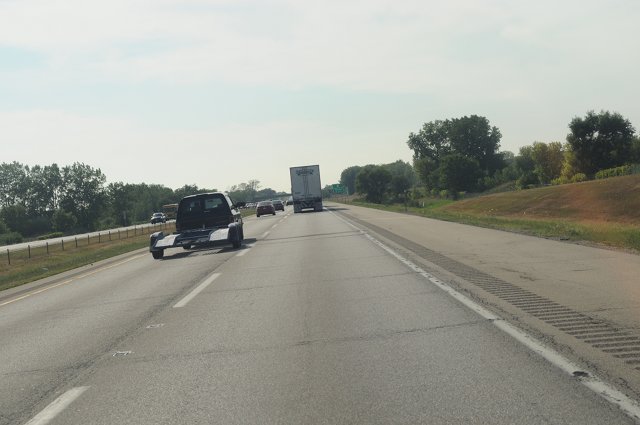 In Wisconsin near Madison: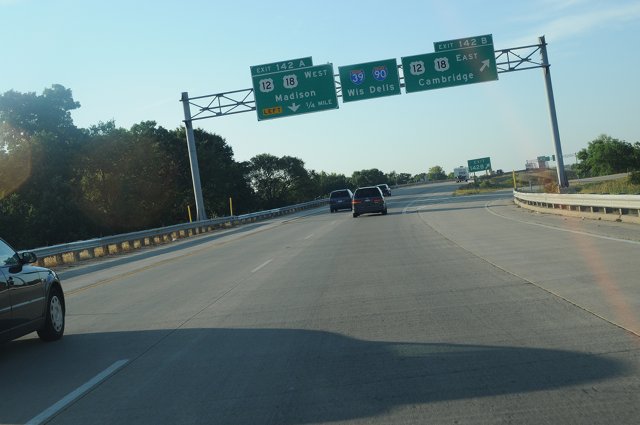 Getting close to the campground: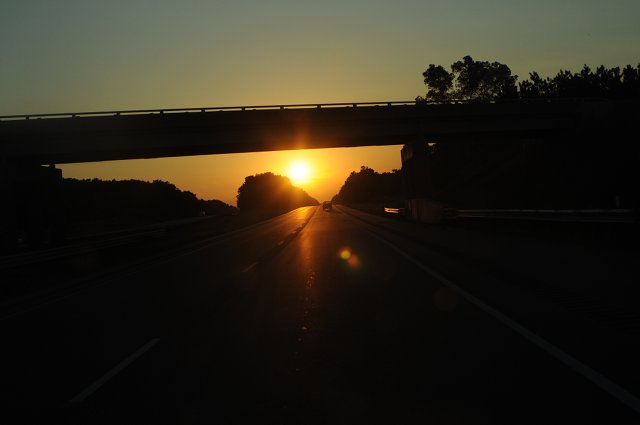 Checking in at the campground near Oakdale, WI: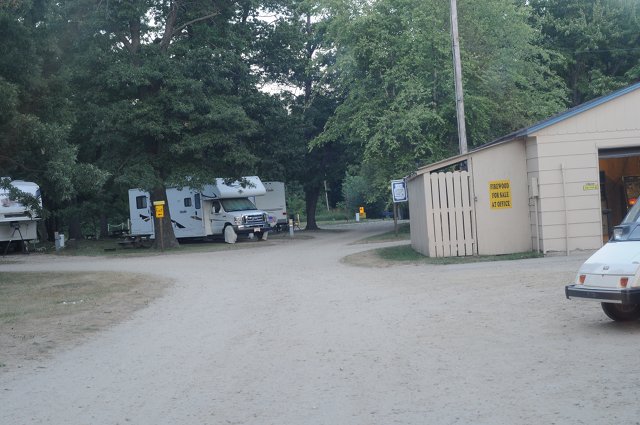 Longer day tomorrow, making a run for the border!